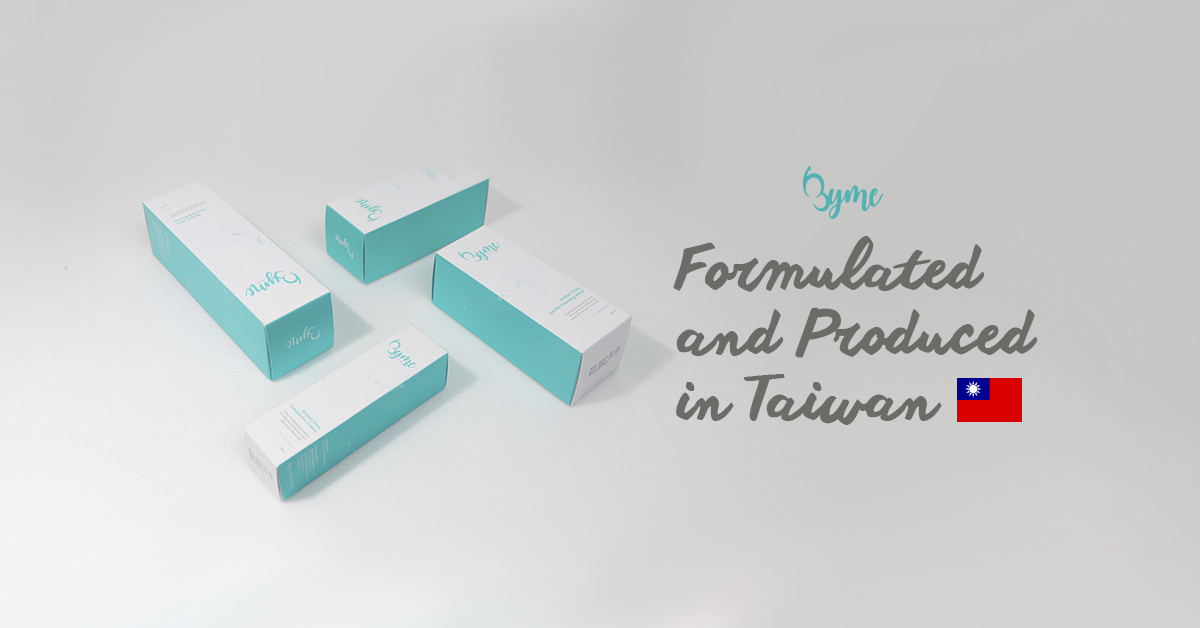 While we are home-grown and proudly Malaysian, Byme's formulation is adopted from Taiwan's T-beauty technology.
But why Taiwan?
Taiwan's T-beauty, compared to South Korea's K-beauty or Japan's J-beauty, has different characteristics that make it unique. T-beauty is in-line with what Byme Skincare stands for, and shares Byme's philosophy of natural ingredients, practicality, and fuss-free skincare.
Here's why Byme Skincare is made using Taiwan's T-beauty formulation:
1. T-Beauty Emphasises Minimal Ingredients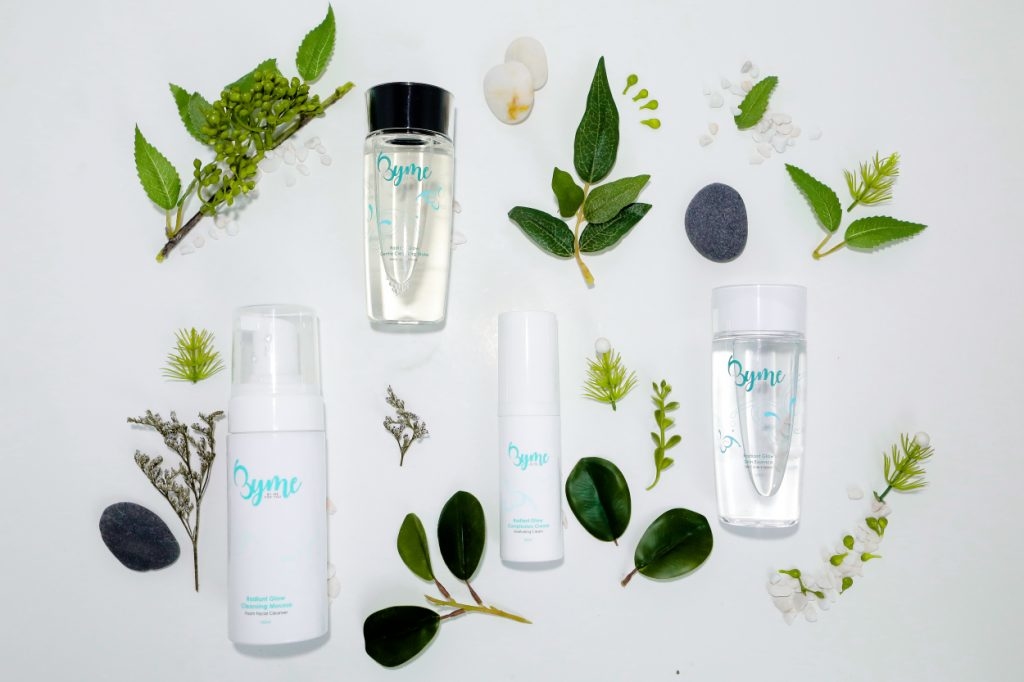 T-beauty believes in a simple skincare solution that doesn't involve too many unnecessary ingredients and products. Just as how Byme believes that less is more, T-beauty brands use only what is needed in their ingredients. That's why you won't find parabens, distillates, or other toxins in Byme Skincare.
Using this as our key philosophy, Byme offers 
4+1 products
 to protect, nourish, and hydrate the skin. All of our products contain ingredients that can benefit your skin but won't harm it. That's minimal ingredients and minimal products from a minimalist skincare brand!


2. T-Beauty Strives To Be Eco-Friendly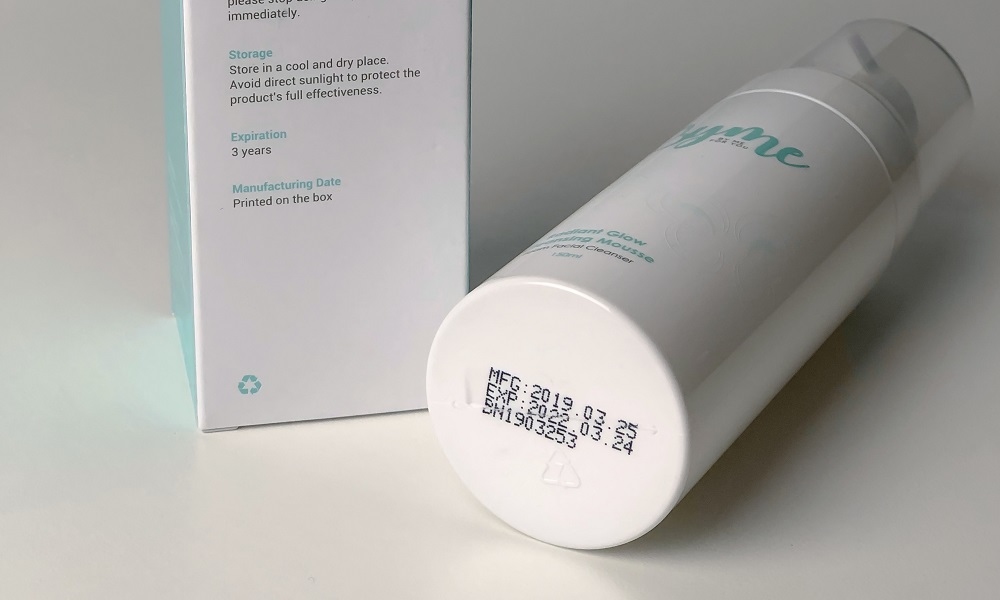 We have a lot of work to do before we can call ourselves a truly eco-friendly skincare. But that doesn't stop us from trying to use fewer materials that will end up in the wasteland. Like many T-beauty brands, Byme uses minimal and also practical packaging. All of our product packagings are recyclable!
Unlike K-beauty products that might rely a lot on packaging designs to attract your eye, T-beauty products like Byme focuses more on the usefulness of the product rather than just the looks. Our 
Radiant Glow Skin Essence
 covers two skincare steps, toner and serum so it saves more bottles and offers more practicality! Our handy 
Radiant Glow Complexion Cream
 works a face cream and a makeup base with an added sunscreen.


3. T-Beauty Loves Using Natural Ingredients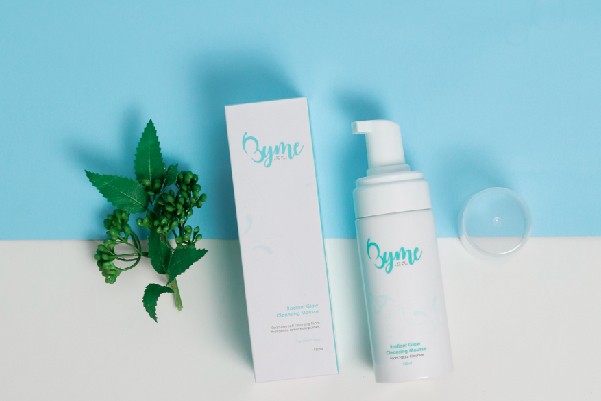 Taiwanese value and appreciate traditional medicine like ginseng, goji berries, ginger and ginkgo (the 4G's). As such, they prefer natural ingredients in their skincare as well. Where once these herbs were cultivated to restore health, they have evolved today to maintain and nourish skin in a natural and harmless way.


4. The T-Beauty Industry Is More Mature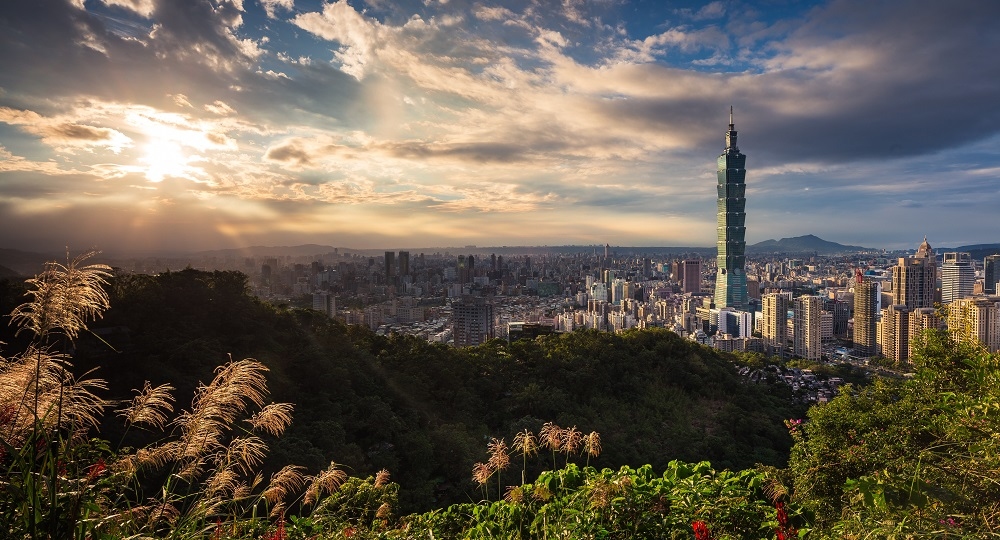 T-beauty brands stick to what they're good at. Compared to K-beauty that might try to entice you with revolutionary or trendy ingredients like activated charcoal or hemp, T-beauty emphasises the use of proven ingredients that work.

As such, the industry has become more mature and highly developed. Taiwanese skincare specialists developed a stable and effective formulation that marries the art of skincare with the science of its ingredients.

Ready to try the best of T-beauty?
Byme adopts T-beauty technology because we believe in its philosophy and methods. Essentially, we emphasise on a safe, stable, and effective skincare that derives from nature and formulated from decades of expertise.
Experience a slice of Taiwan with 
Byme Skincare
!