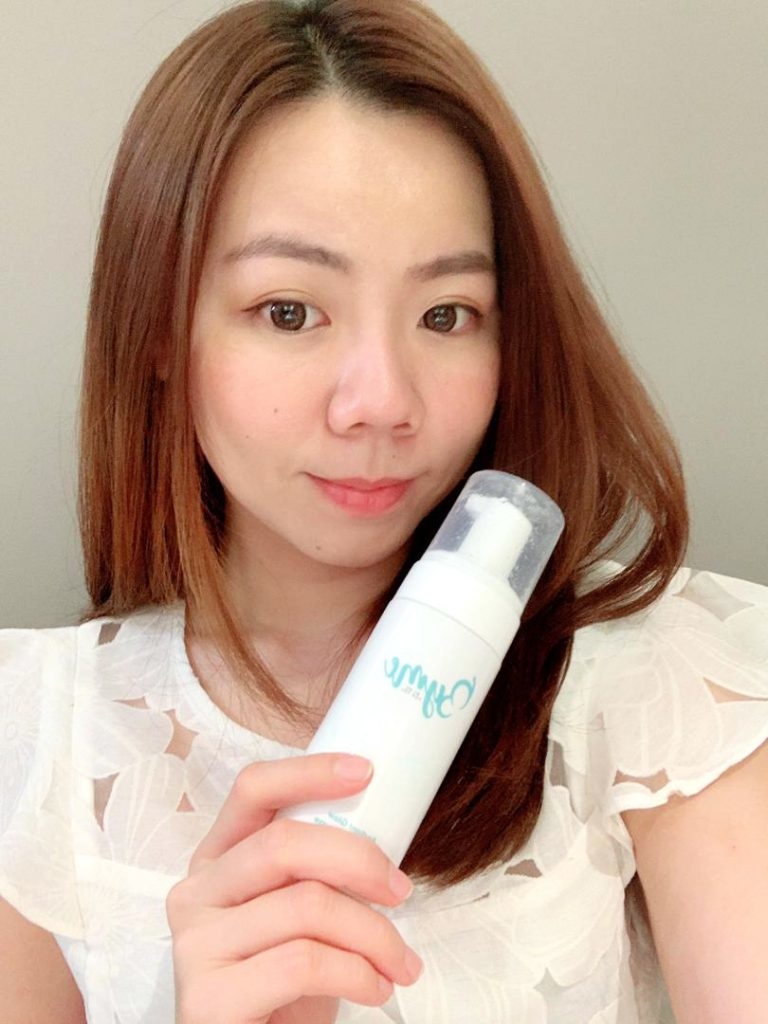 Friends of Byme is an article series that peers into the lives of 4 Asian women of various backgrounds and lifestyles. Here we talk to Nicole about what it's like being an entrepreneur and what's exciting about her startup.
Hi, I'm Nicole Seow. I'm 31 years old from Penang, now based in Kuala Lumpur. I have a full-time job and I own a startup business.
So, here's how my day goes; I go to work as a key account manager where I take care of sales account of special customers. At 5 pm, I go home, eat dinner, and then straight to working on my business from 9 pm to 12 am. Yes, it is a busy schedule!
I own a handmade jewellery business. I design and craft them by hand, then I promote and sell them to friends as well as online. I love crafting intricate jewellery! It's something I wish to do full-time one day because I simply love and enjoy making them. I hope to get my own shop and expand my business all over Southeast Asia one day.
Of course, it's not always easy being an entrepreneur. More so when you have to commit to your current full-time job. Time is always an issue. There's tons of work to handle and resolve but the time to do it all is so scarce. On bad days, I find it very hard to be persistent and continue my dreams.
However, with the support of my business partner and boyfriend, I would get my energy back and keep at it! The best part of the journey is when I hear from loyal customers saying how they love our products. That is my source of motivation to keep going.
As an entrepreneur juggling multiple things daily, I have limited time to take care of my skin. I am prone to acne because my skin has large pores and it tends to get oily. Which is why my routine was previously pretty elaborate. But on really busy days, I can only do a maximum of 3 steps. If there are pockets of free time however, I snuck in a few face masks at least 2 times a week.
Every time I look for a new skincare brand, I would look at the benefits it can give me. Is it suitable for my skin? Does it need elaborate steps? How can it help improve my skin?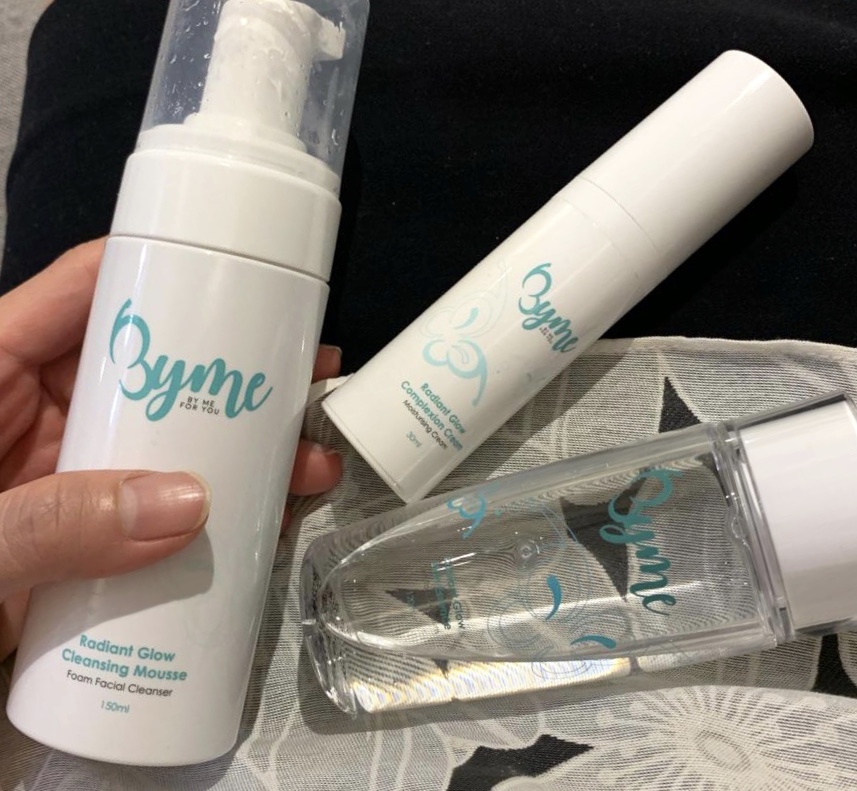 But I have never tried a local brand before, so I didn't know what to expect. Nevertheless, I decided to give it a chance.
My verdict? Since using Byme Skincare, I feel that my skin is more moisturised. This is my first time using a local brand, and I have to say I like almost everything about Byme. I do feel that it has improved my acne problem and even brightened my skin a bit. Overall, I think Byme suits me!
So now, I switched my previous products to Byme and even bring most of them when I travel. It really saves my time in the bathroom. I don't have to skip steps and risking my acne problem anymore. I can work and handle my business with a little less stress, focusing my time on making my startup successful.
I think everyone should try Byme Skincare because they should support good quality local brands. Who knows, they might be as good if not better than imported brands! It certainly has worked for me. Thanks, Byme.