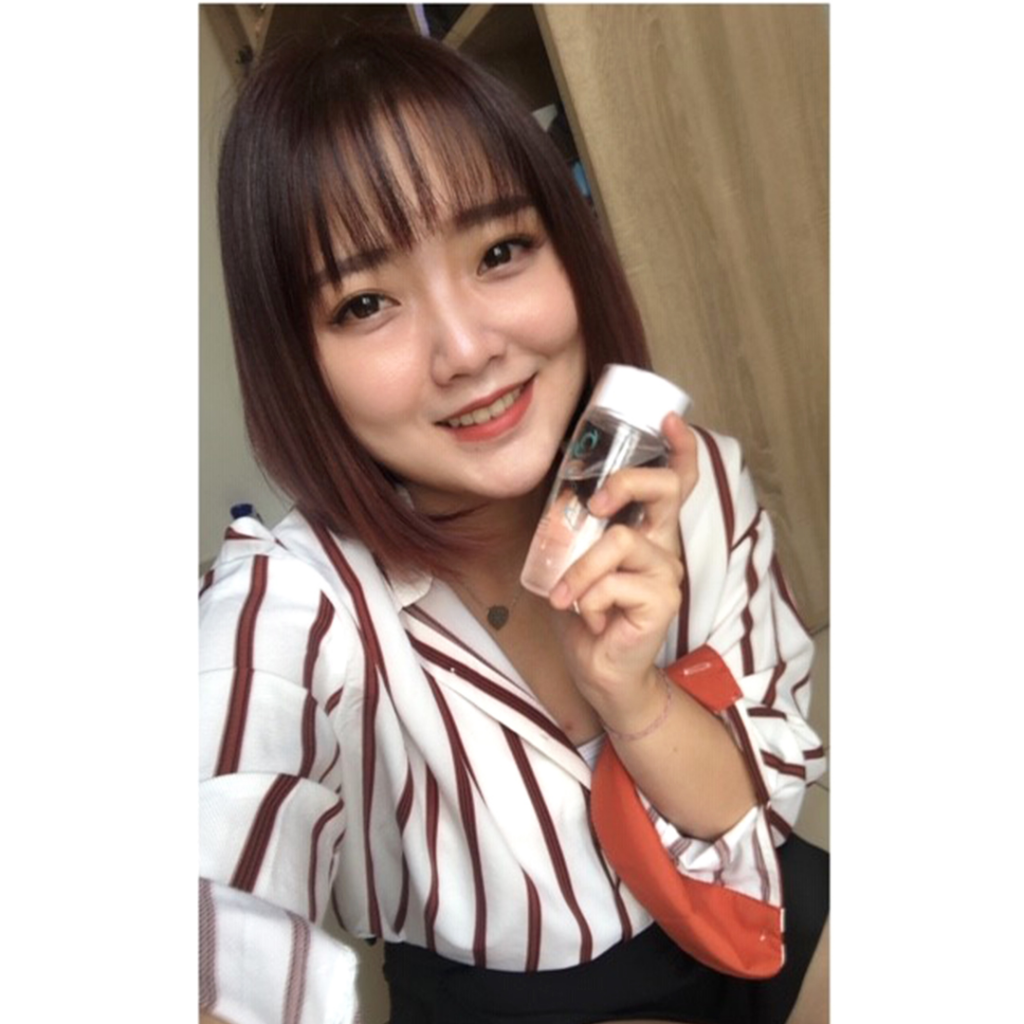 Friends of Byme is an article series that peers into the lives of 4 Asian women of various backgrounds and lifestyles. Here, we talk to Sally and her life as a working woman across the Causeway.
Hello, my name is Sally Lim. I'm 29 years old. I live in Johor Bahru but currently, I work in Singapore as a customer service executive. Everyday, I cross the border from Malaysia to Singapore to get to work.
I enjoy my work, which is why I don't mind commuting between two states. I think what I love most about work is its non-political environment; it makes everything less stressful. And I already have enough stress on my plate. My schedule is packed with work every day. Commuting back and forth takes time too. But when I do have free time, I love to bake and cook. It's my way of de-stressing.
My skincare routine is quite complex and rigorous. You see, at the office where I stay for 8 hours or more every day, the air conditioning can make my skin very dry. It doesn't help that I have sensitive skin. I would even get mild irritation just by touching the printer ink!
Therefore, I had to use a lot of products that involved many steps per day. I also applied face masks every 2 days to keep it hydrated. Twice a month, I would go for facials. I have to commit to my skincare despite my busy schedule. Even so, I cannot just use any skincare product on the shelf. Because of my sensitive skin, I always look for safe and harmless skincare. It's better if the product is naturally-derived because that way, I can be confident of the 
non-toxicity of the ingredients
.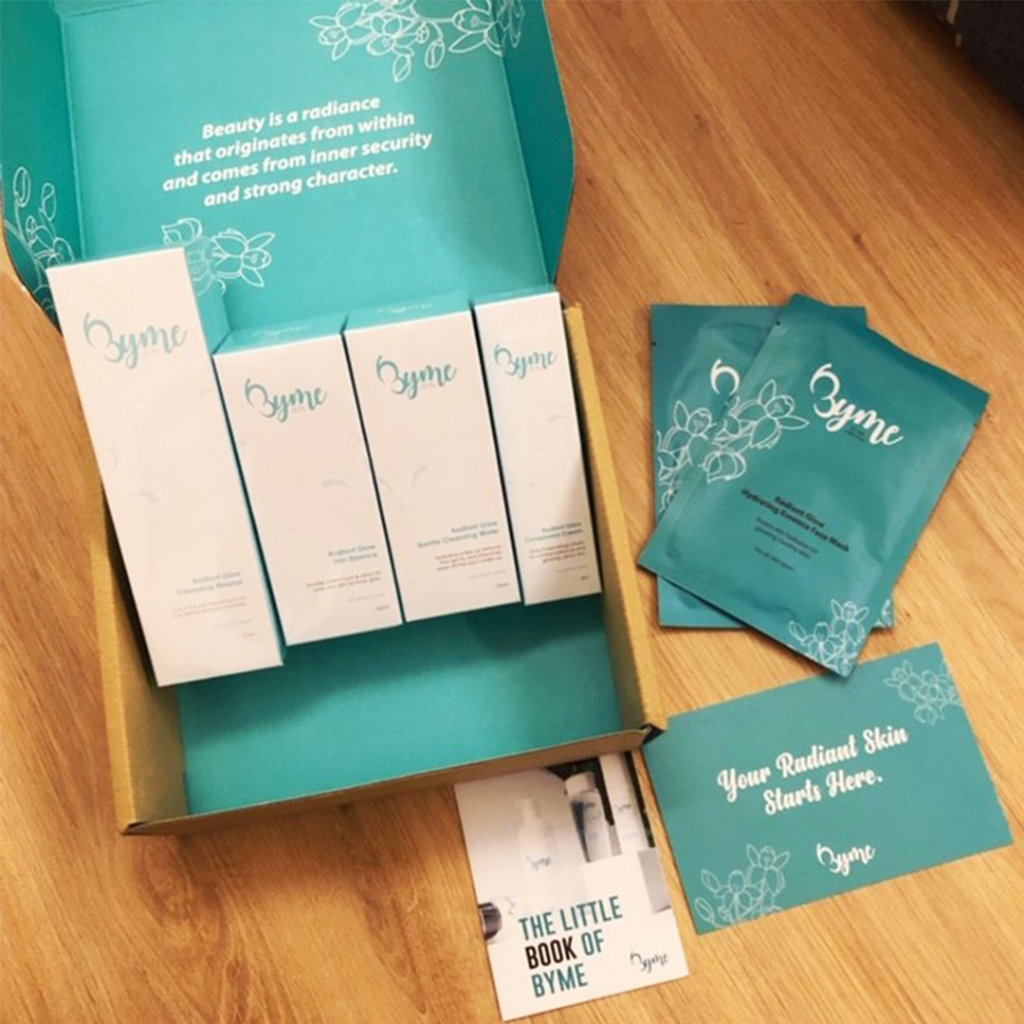 I had been using Byme Skincare for more than a month now. And I have to say I am amazed by how refreshing the products feel. The essence is fast-absorbing so you won't feel sticky at all. And it really does hydrate my skin. I also love that Byme makes my skin feel soft and healthy!
As a working woman who commutes between JB and Singapore every single day, I have limited time for myself and my skin. Before this, I was really looking for a simple yet useful skincare brand to brighten my skin and keep it hydrated.
But after trying Byme, I see that it did help maintain a radiant and healthy glow on my face. I can also feel my skin becoming smoother. After a long day at work, Byme really helps me feel refreshed and hydrated as I rest. Not to mention, it takes less time to put on compared to my previous routine!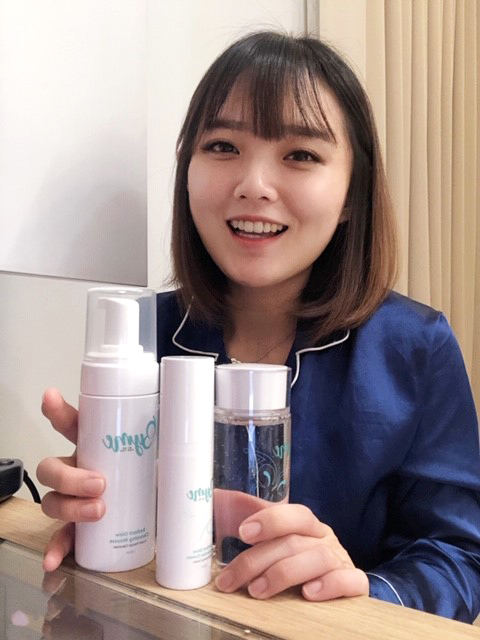 Now, I would bring Byme products along when I travel. I would take the 
Radiant Glow Complexion Cream
 with me as I go for short vacations. I just couldn't part with it! It's really convenient to carry and it's non-sticky when you apply it. It also has all the protection you need when you go out; sunscreen, hydrating ingredients, and plant extracts that rejuvenate and brighten the skin.
I would definitely recommend Byme Skincare to my friends and family because I believe every woman deserves skincare that uses minimal but effective ingredients derived from nature.