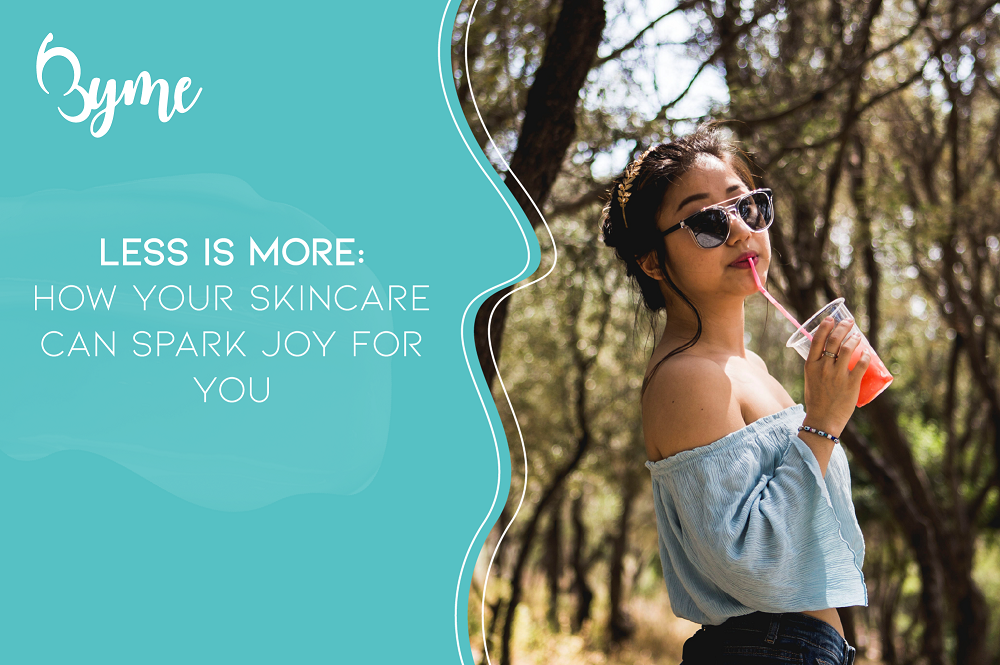 Can less stuff bring more benefit and joy?
In the words of decluttering guru 

Marie Kondo

, find the items that can spark joy. Here at Byme Skincare, we believe simplicity is sophistication. Less is definitely more, especially when it comes to skincare. That's our philosophy for a naturally radiant and glowing skin.
Want to know more? Here's why we think Byme's less is more can spark joy for you!

1. Joy In Affordability & More Time For Your Zen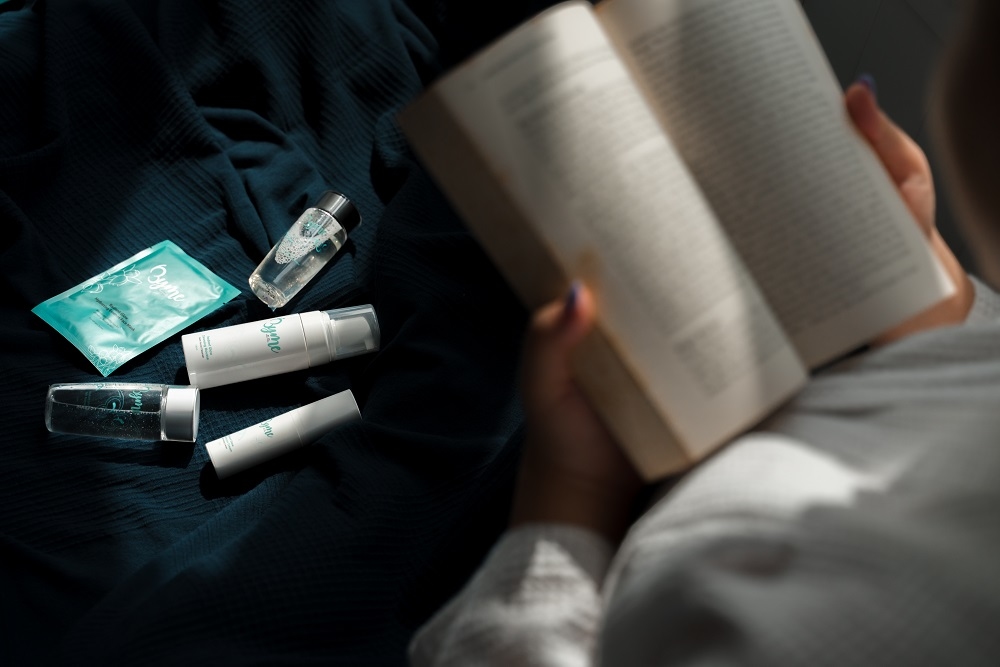 What are the things you love to do? Reading beneath warm sheets, coffee with friends, or out exploring the wonderful world?
With Byme's 4+1 skincare, you can now have more time to do the things you love! That's because you'll only spend 30 minutes to get skincare protection that washes, tones, and hydrates your skin. And it's 
all on an affordable price range
 so you don't have to burn a hole in your pocket to look radiant!


2. Joy In A Fuss-Free Skincare That Produces Less Waste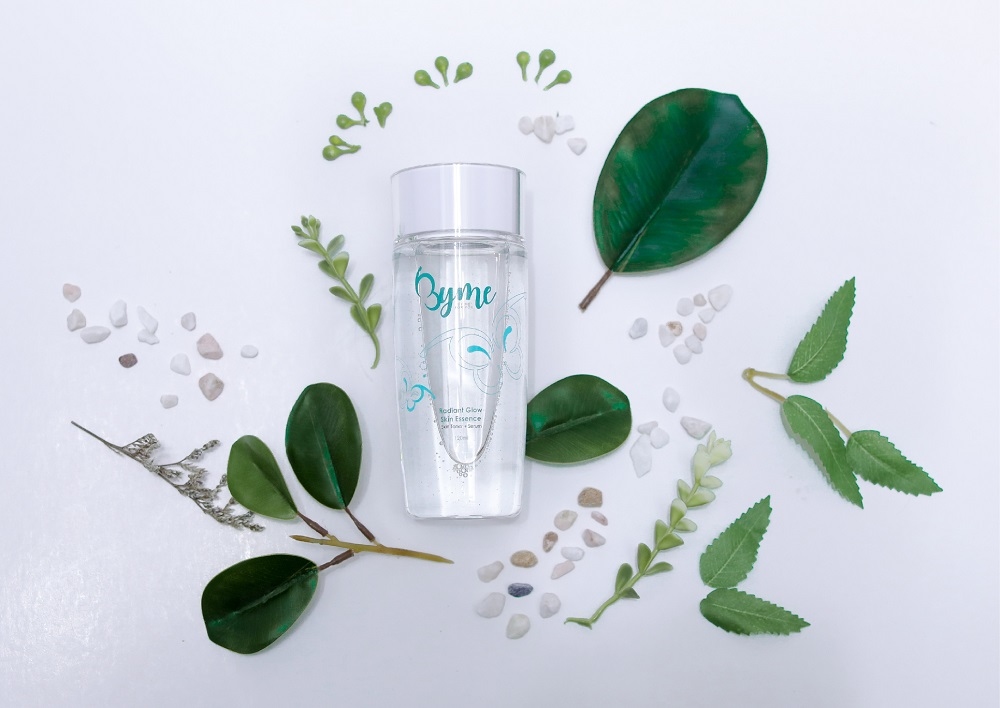 Byme is a proud no-fuss skincare. That means, we have simplified your routine to 4 daily products, and 
1 additional step you can do weekly
. Conventional skincare usually involves a lot more products; up to 14 steps each day! This does not only takes more of your time, but also produces more waste.
But with Byme, you'll buy less product and you'll produce less waste. You will also use fewer materials through
Byme Radiant Glow Skin Essence
. This essence works as both a toner and a serum; it's 2 in 1. We told you that less is more! Our packaging is also recyclable, so don't throw the bottle away. Drop it in the blue bin instead.


3. Joy In Loving Bunnies & Being Safe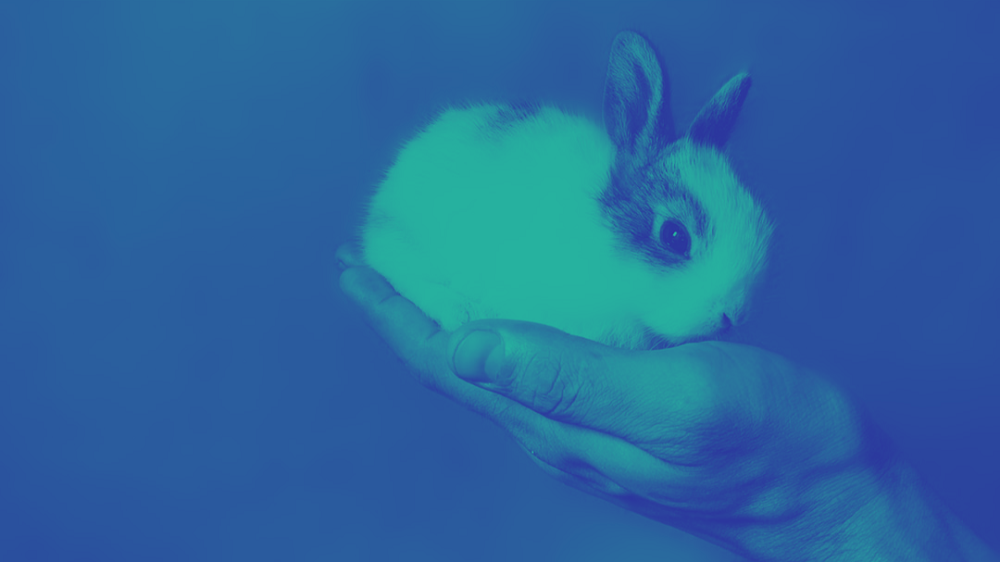 Byme is cruelty-free. We do not test our products on animals like bunnies. As a common lab animal, rabbits are used to test drugs and cosmetics for side-effects. Many of them are in constant pain because their skin is more sensitive than us.
Does Byme Spark Joy to You?
Our skin should not be bombarded with chemicals and unnecessary products. It should be treated using simple but effective skincare that is mindful to you and the environment. That's why Byme believes that less is more, and simplicity is bliss.
Experience joy-sparking skincare that uses less for more with
Byme Skincare
!