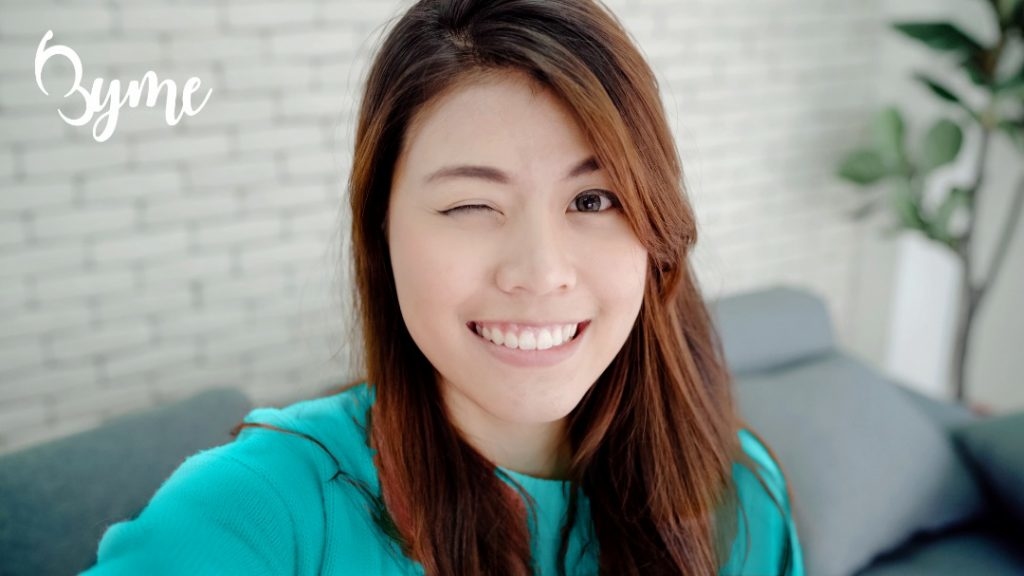 Beauty comes from within, they say. Well, in a way it does. People with natural beauty are often described as having a glowing complexion that seems to come from within. They look radiant, gleaming, and beautiful even without makeup.
But the secret to inner glow isn't exclusive to the people who are lucky enough to be born with it. We believe that beauty is made, not born. And you can get beautiful skin that glows from inside too, if you take good care of your skin.
Let's find out 3 things you should know about inner glow and how it can be achieved:
Inner glow comes through hydration.
1. Hydration is the key to getting glowing skin.
When your skin cells have enough hydration, they are able to function their best to make your skin supple and healthy. Like a well-watered plant, skin cells will stay elastic and smooth if it receives enough hydration. Your skin can even become so smooth that it reflects light, giving off that radiant complexion. On the other hand, rough and damaged skin cells diffuse light, which makes the skin looking dull and uneven.
2. Inner glow creates natural radiance and beauty.
Natural radiance is a better alternative than putting on too much chemicals on the skin. We often hear about the dangers of using skin products with harmful and toxic chemicals that bleach our skin dry and corrode our skin natural moisture.
Instead, your skin should be encouraged to glow on its own course. When your skin glows, you'll look gleaming and confident. Your skin cells are happier and healthier. And you'll look naturally beautiful with an all-natural glowing complexion that doesn't compromise your skin's health.
3. Inner glow can be achieved with the right skincare.
Your skincare routine determines the condition of your skin. To get and maintain glowing skin, you would need skincare that naturally promotes inner glow and helps your skin look radiant.
That's why Byme Skincare would the perfect companion for radiant skin. Formulated to promote inner glow through hydration and naturally-derived ingredients, Byme Skincare can help you achieve the natural look. We have a whole range of products that serves as a complete skincare routine! Check them out 
HERE
.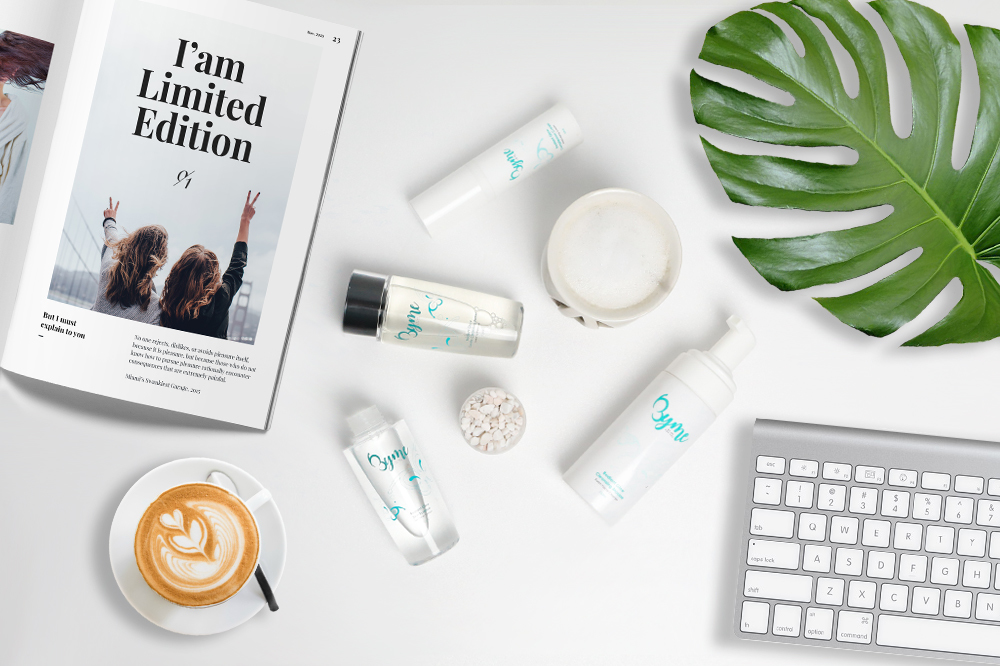 So, are you ready to experience inner glow and natural radiance?
Try out Byme Skincare today and see the results yourself.
Bonnie Low